It's Not About Finding A Career, It's About Finding Your Career!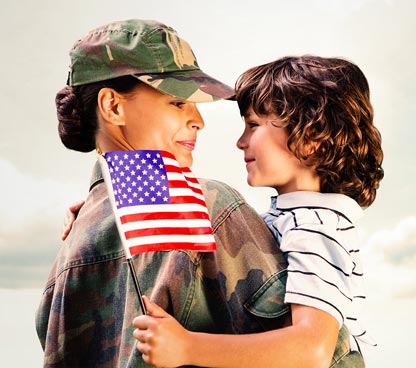 At DHI Group, we recognize veterans as some of the most valuable, untapped talent in today's market.
With business skills that are well-developed and highly transferable to the civilian workplace, we have made it our mission to help veterans translate their Military Occupation Codes (MOC) to civilian roles.

Careers here boost careers everywhere. We build products to connect tech professionals with the careers they desire and employers with the talent they need.

Passion for helping people thrive drives all of our 500+ employees worldwide.

At DHI, our purpose is Connecting Futures Now.
Dice

Tech and engineering professionals in North America

ClearanceJobs

Professionals with active U.S. federal government security clearances

eFinancialCareers

Financial services professionals around the world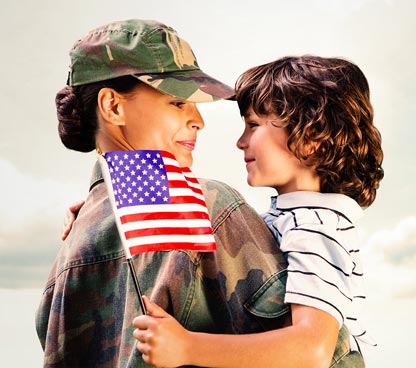 What We Offer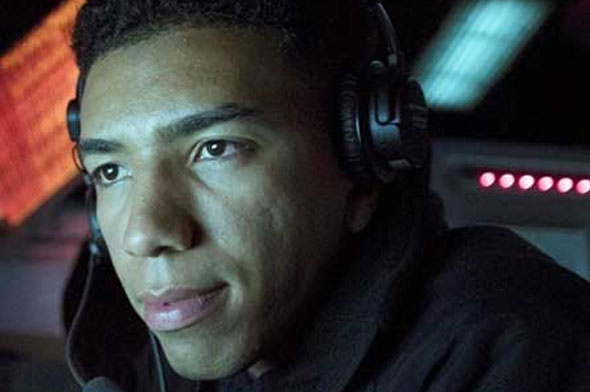 WORK
As a military veteran, we understand your last role was arguably one of the biggest and most important jobs someone can have. At DHI Group, we'd like to think we do important work too – connecting technology professionals with careers. Technology powers companies. Professionals power technology. When you join our team, you can help drive positive change for tech professionals.
GROW
In the military, career progressions are straightforward and clear. At DHI Group, we've made it our mission to establish clear career paths to help you navigate your options as you grow, and the tools to get there. Your goals will align with your leaders, team and peers.
THRIVE
From day one, we connect our veteran employees with onboarding resources to flourish at DHI. We offer you the tools and shine a light on the path for you to be successful working here.
Meet Our Veterans
"Being a Veteran myself, I experience firsthand the tremendous contribution of fellow veterans whose values fit seamlessly with DHI. Our company doesn't just value veterans, it heavily relies on them to grow and continue the success."
Art Zeile
CEO, DHI Group, Inc.
Art Zeile
CEO, DHI Group, Inc.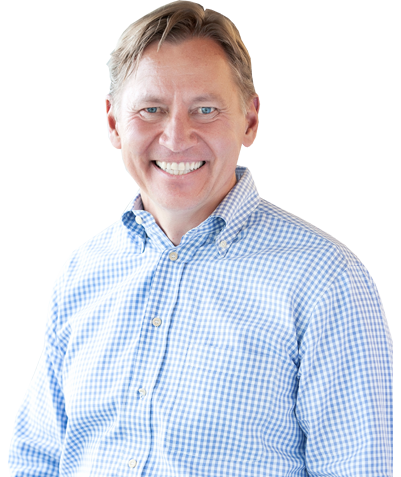 Partners & Recognitions